We offer 5 different classes based on the child's age. Student-to-teacher ratios surpass the state required minimum by 40-50%, so you know your child will get the attention they deserve. Each class has it's own classroom, with age appropriate
curriculum
.
Our weekly tuition at Lamb of God does includes breakfast, morning snack, lunch and afternoon snack for all full care children. Wipes are provided for infants, toddlers, and twos.
Availability
– Full Preschool Care: 6:30 AM to 5:30PM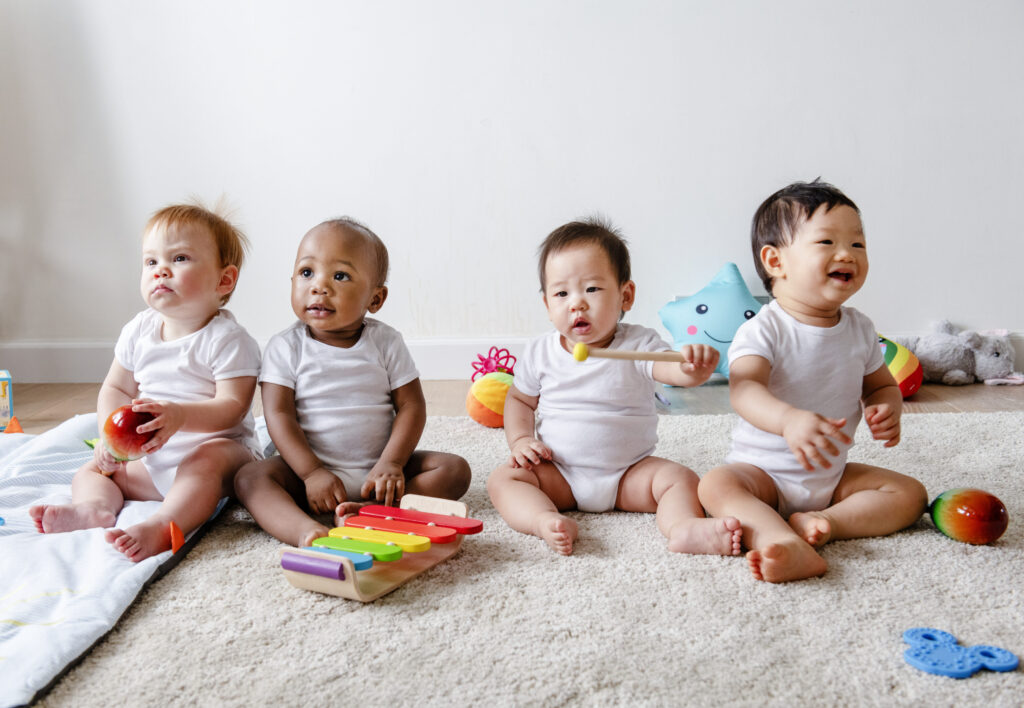 Lamb of God offers part-time or full-time Fall/Spring Sessions, during which children will have academic lessons and learn about the blessings of Christ. Part-time sessions follow the Humble ISD Elementary Calendar year. Fall/Spring sessions are open to ages infant – ages 5, 5 days a week.
Our full-time Summer Session consists of:
Wednesday Chapel Concerts

Weekly Bible, Library, & Music Specials

Morning & Afternoon Snack

Nutritional Cafeteria Lunch

Nutritional Cafeteria Breakfast

Gym and Playground Time

Outdoor Stroller Walks Ages 2 & under

Scheduled Nap Time(s)

Weekly Themes and Crafts

Technology Learning Time

Academic Prep Lessons

Making Friends and Memories