Part-Time
This program follows the Humble ISD district Calendar
A great program we offer as an opportunity for both children and moms to get a break in their day. It is designed for children 18 months to 5 years old. The goal is to allow parents time to run errands or work while their children are in the care of our loving staff who provide a structured and fun-filled day for their child.
Daily Hours:
Part-time Hours: 8:30 AM – 2:30 PM
(3 Day) Monday, Wednesday, Friday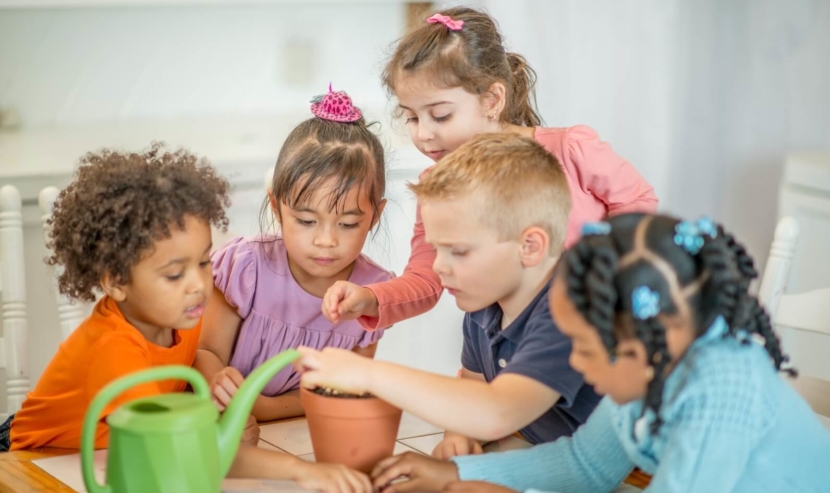 In our registration packet, we ask that you fill out a form about your child's academic, social, and spiritual exposure. We do this in order to learn more about them so that we are able to provide a specialized experience that allows them to grow and flourish.
Our Vision: Passing the Torch of Faith
"You shall teach them diligently to your children and shall talk of them when you sit in your house, and when you walk by the way, and when you lie down, and when you rise."
Deuteronomy 6:7
We believe that by bestowing the love of Christ and instilling his teachings in our children, they will become the lights of their generation and be a blessing unto others.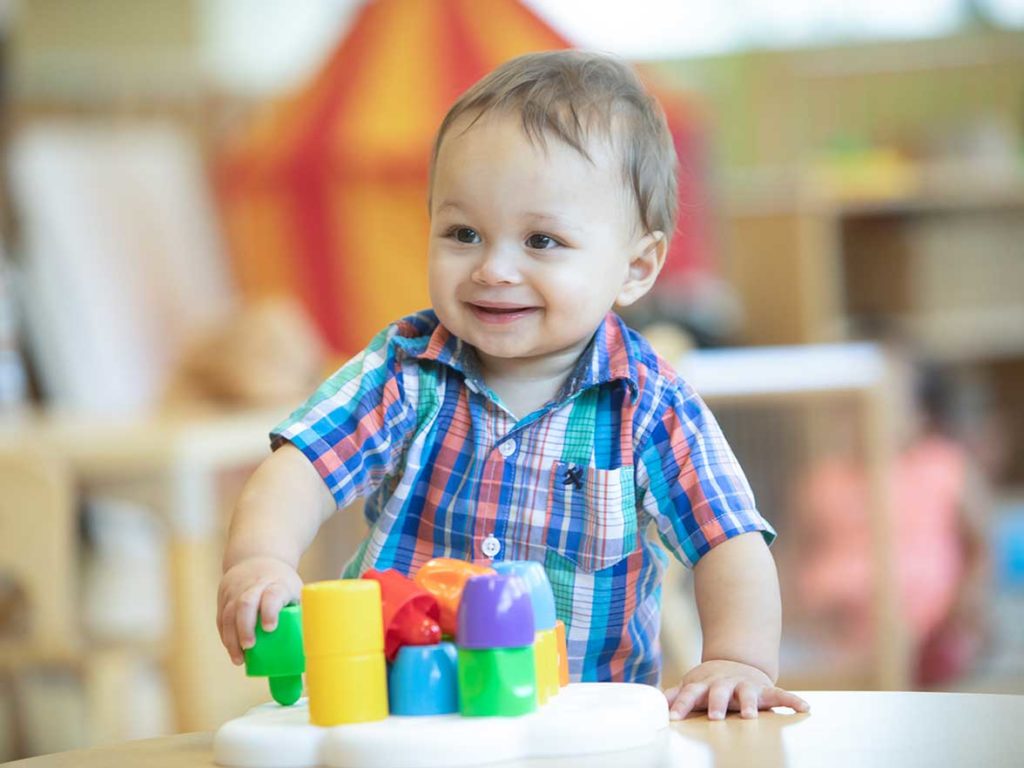 Fall/Spring Session
Our Preschool fall and spring sessions run from August to May, offering your child the opportunity to learn and grow in Christ throughout all seasons.
Our Fall/Spring Session consists of:
Weekly Chapel

Weekly Bible Lessons

Christ based curriculum

P.E. for Ages 2 & Up

Gym and Playground Time

Making Friends and Memories

Music Classes
Lamb of God offers an 6-week part-time summer session, during which children will have fun in the sun, while still learning about the blessings of Christ. The summer session starts mid-June and ends mid-August. Summer sessions are open to ages infant – 5th grade, 7 days a week.
Our part-time Summer Session consists of:
Weekly Chapel

Weekly Bible Lessons

Morning/Afternoon Snack and Lunch

Gym and Playground Time

In-house Field Trips

Weekly Themes and Crafts

Making Friends and Memories