We offer 5 different classes based on the child's age. Student-to-teacher ratios surpass the state required minimum by 40-50%, so you know your child will get the attention they deserve.Each class has it's own classroom, with age appropriate
curriculum
.
Our weekly tuition at Lamb of God does includes breakfast, morning snack, lunch and afternoon snack for all full care children.

Wipes are provided for infants, toddlers, and twos.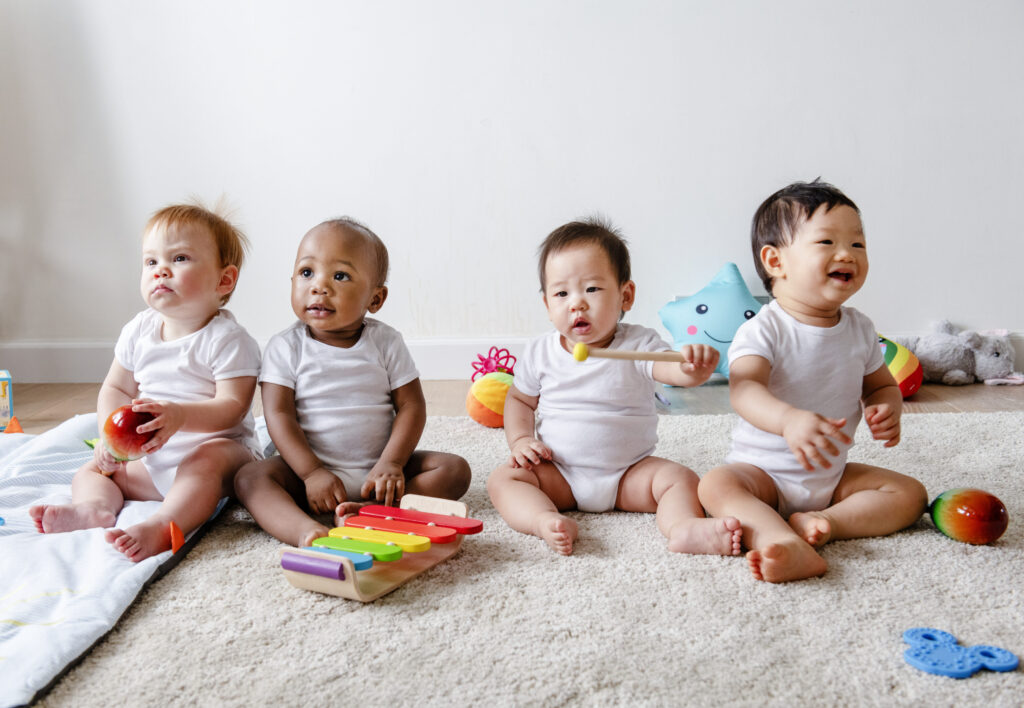 Availability
– Full Preschool Care: 6:30 AM to 6:00PM
Curriculum
Our curriculum develops with your child, based on what your child needs to grow. We guide your children from the early stages of their childhood through preschool, raising them to be well-educated, well-adjusted, disciples of Christ.
Infants, toddlers, and preschool 2's are given the nurturing they need to know Christ through our curriculum "Horizons". The curriculum focuses on learning through developmental tasks and experiences. s Curriculum is integrated into the program to give the children an opportunity to know and love Jesus.
Faculty
As our teachers expect excellence from their students, Lamb of God expects excellence from our staff.
Our faculty has a mission to develop, grow, and support preschoolers with advanced academic skills, creative minds, and a passion for Jesus. Teachers at Lamb of God are gifted educators with a close relationship with God.
We have degree holding or CDA certified teachers in a majority of the classrooms during the preschool portion of each day. Our full time preschool teachers average 13+ years of teaching experience and have taught at Lamb of God an average of eight years.
We are truly blessed to have such well experienced, Christian caregivers to help guide a new generation of educated, creative, lovers of Christ into the world.