O

ur Full-time 3's Program
Our Full-time 3's program is designed for children who have turned three years old as of September 1. The 3's program unites social experience, academic study, and spiritual learning into an exciting and enriching journey for our students.
Our curriculum helps construct the foundations of learning for your children, and it can advance their education, helping them explore more complex concepts. The curriculum focuses on academic areas which are vital to your child's future academic success.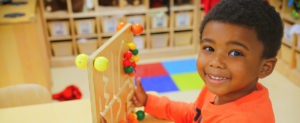 The areas of academic focus integrated by Horizons are:
Science Units

Social Studies Units

Phonics

Basic Number Math

Handwriting
These academic focus areas are the building blocks of further education, and they will help your child in the future when they start their primary education.
We integrate our Religious Curriculum to help our children experience and grow in the love of Jesus.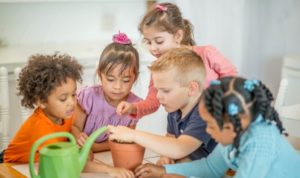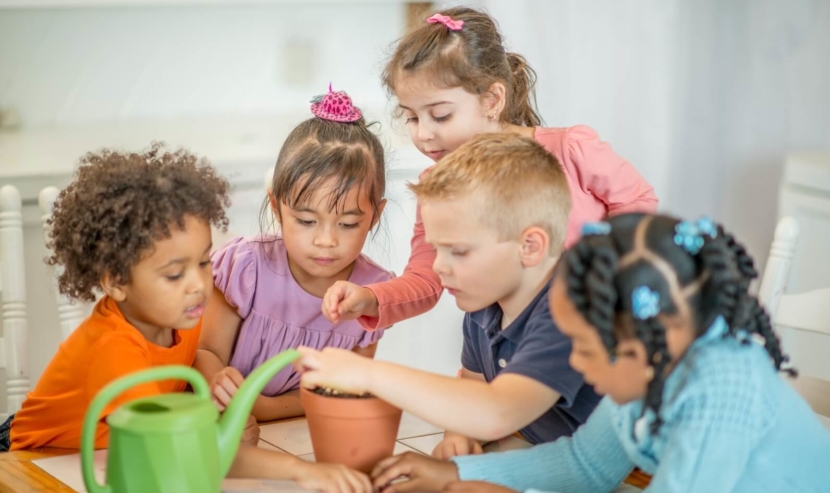 We offer a number of special programs for preschool 3's:
Chapel

Art

Music

Computer Lab

Outdoor Play